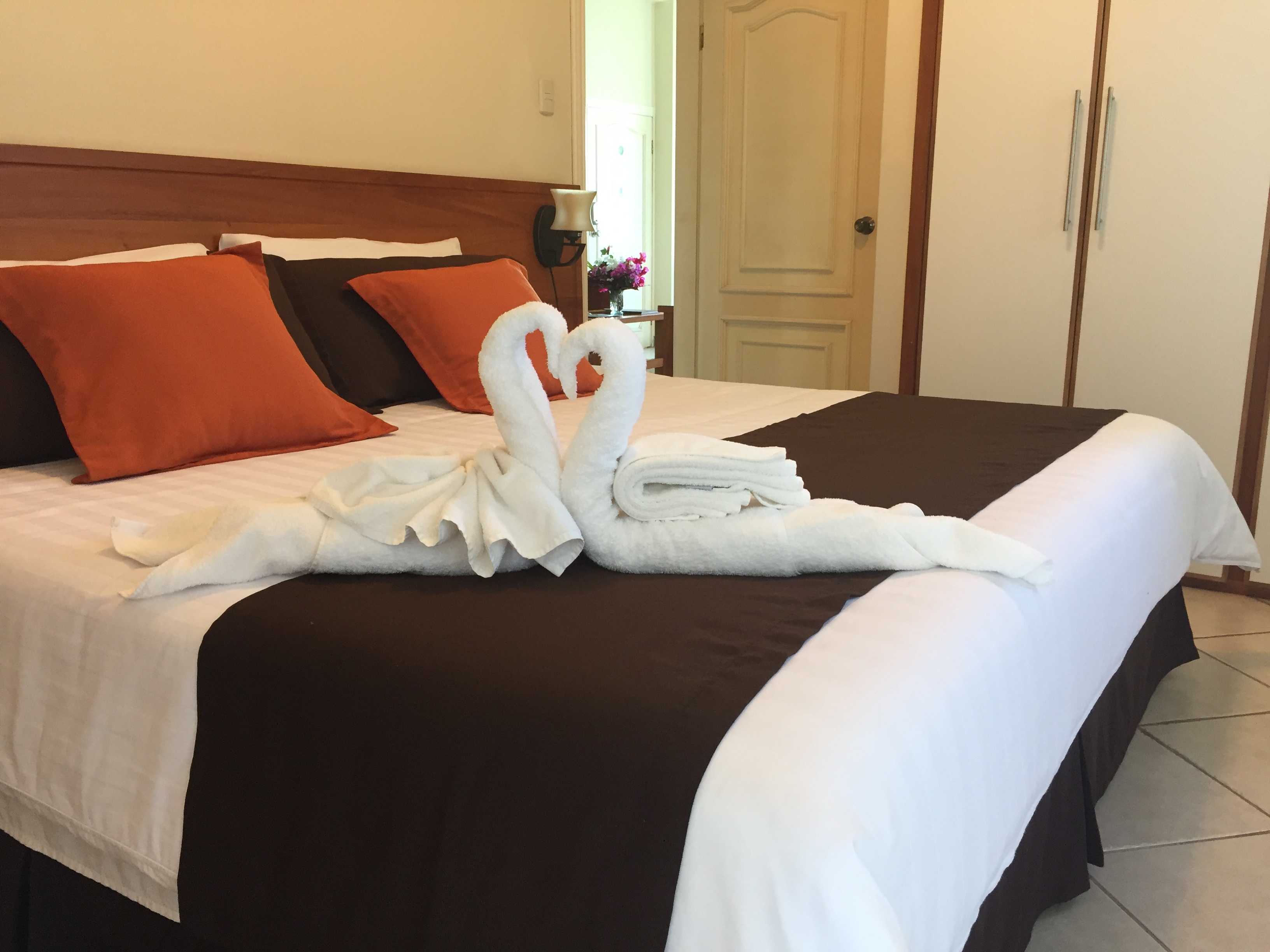 Two Bedroom with Ocean View Balcony Hotel Suite
Two Bedroom with Ocean view BalconyThe Oceanview two-bedroom with balcony vacation suite at Torre Mar Galapagos Boutique Suites Hotel is one of our most popular holiday suites. This unit is located on the fourth level offers a private balcony with wonderful views and has easy access to the ocean view social terrace.
Book now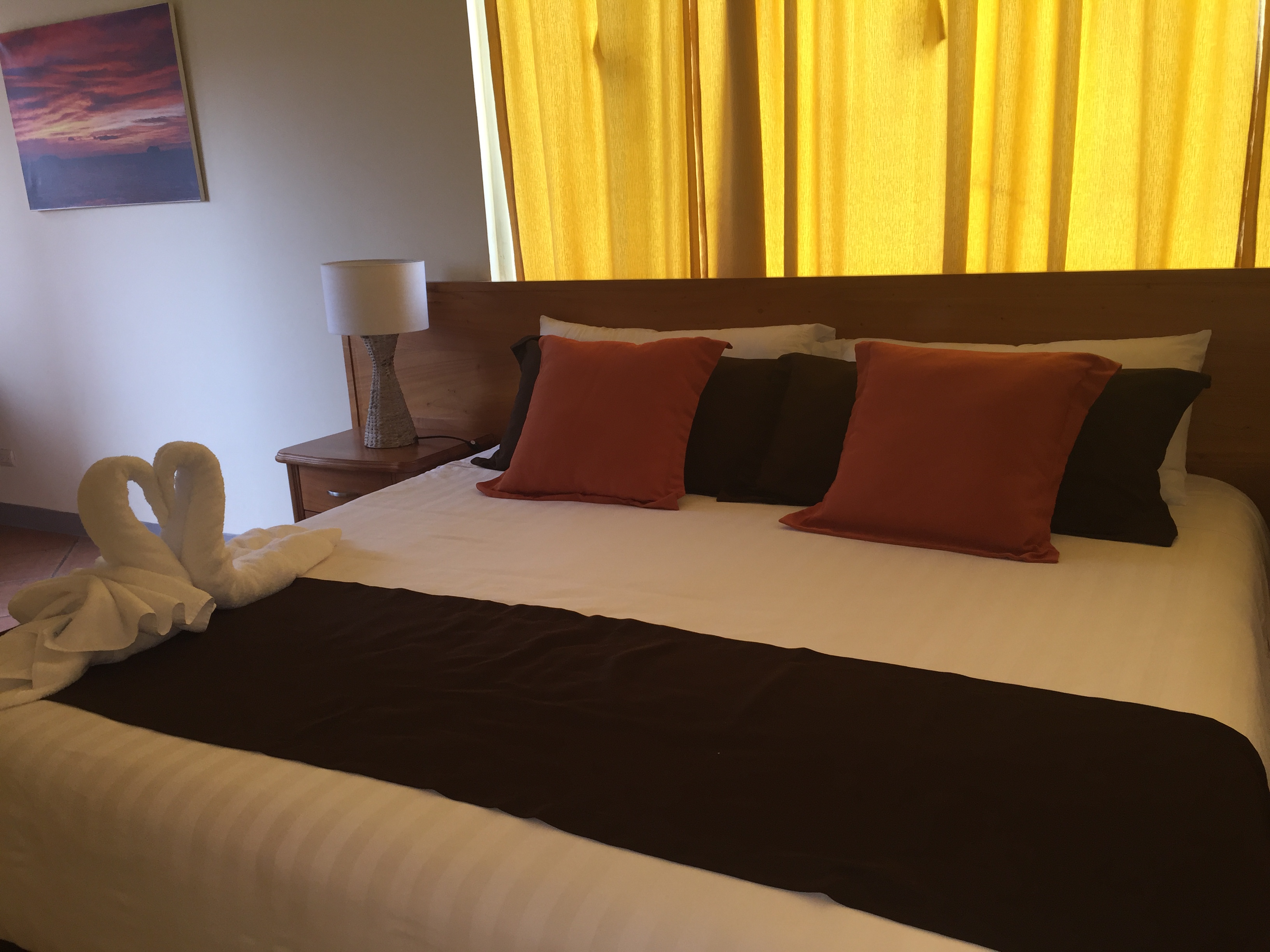 Spacious Two Bedroom Hotel Suite with Balcony
Spacious Two Bedroom with BalconyThis spacious two-bedroom hotel suite with a balcony offers guests all the comforts of home in the Galapagos. The open concept living/dining area also has a kitchen with a breakfast bar.
Book now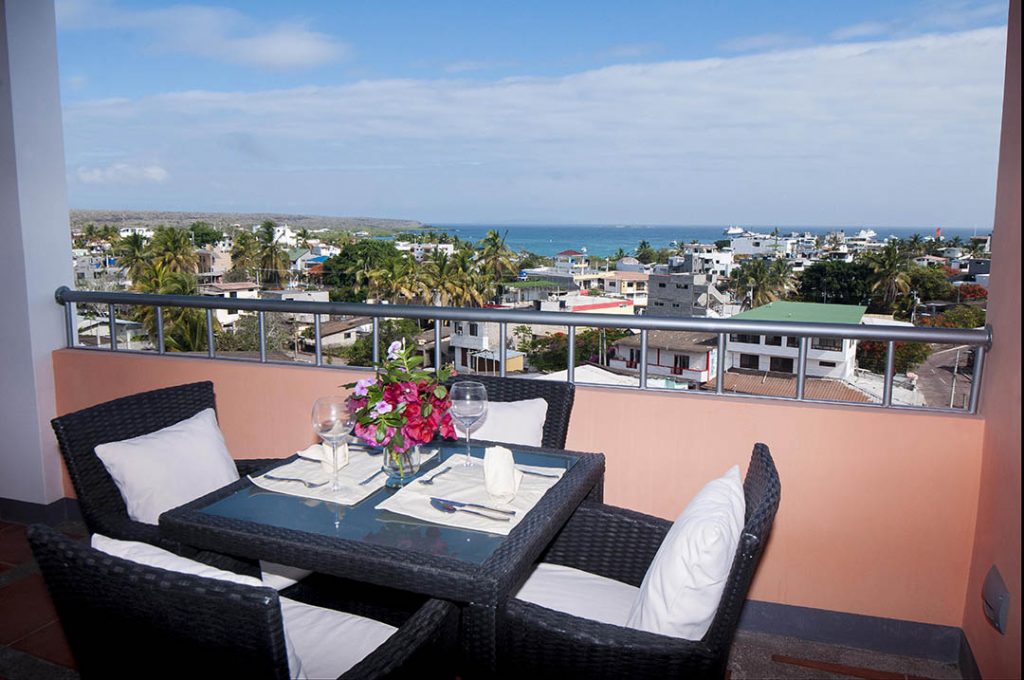 Penthouse Hotel Suite
Torre Mar PenthouseThe newly renovated Torre Mar Penthouse offers an amazing ocean view from the fifth level. This one bedroom suite with sleeping nook has large sliding glass doors from the living area and bedroom allowing you to bring the breathtaking view in.
Book now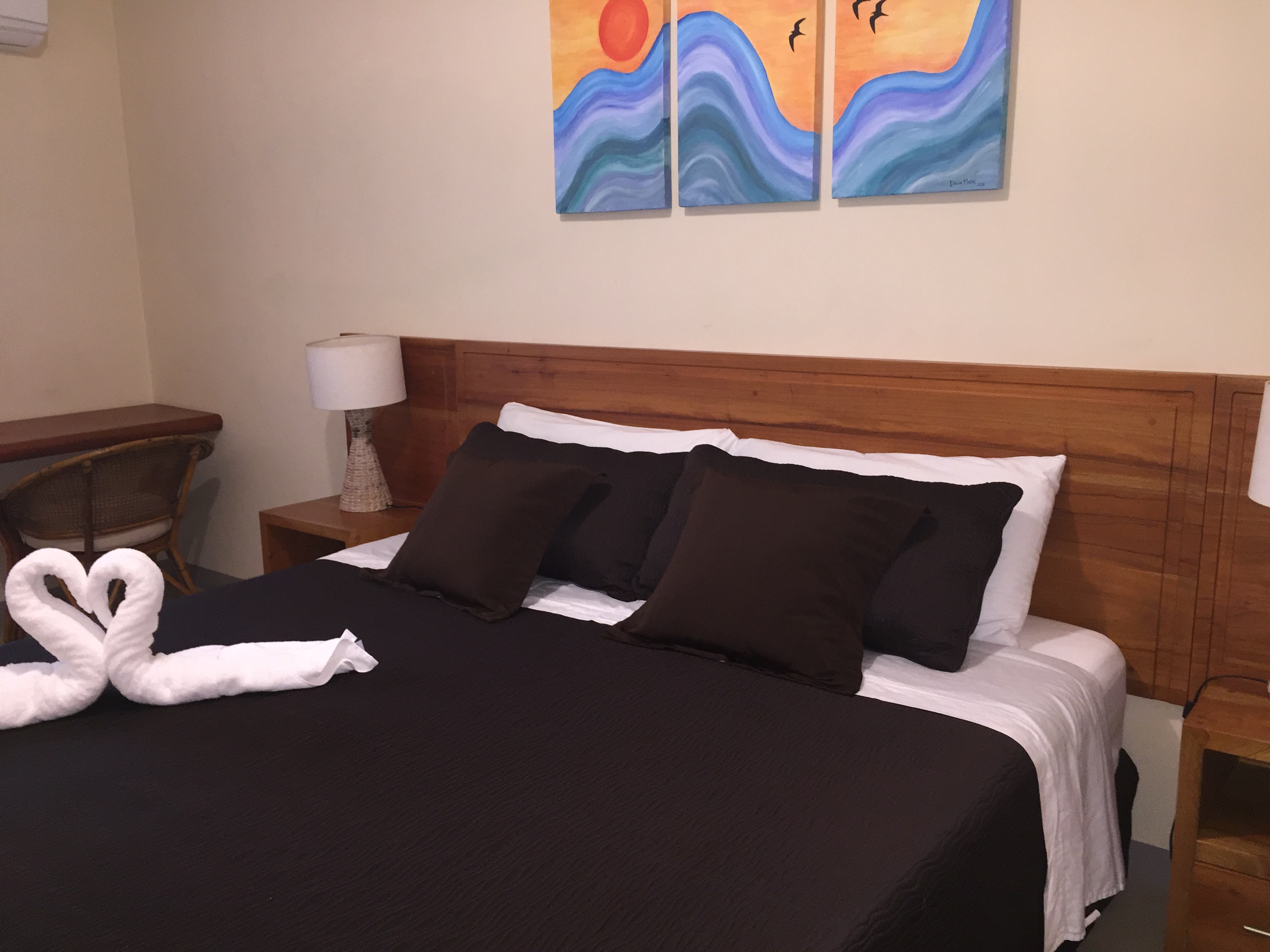 Two Bedroom Deluxe Hotel Suite
Two Bedroom Island GetawayThis two-bedroom is a perfect island getaway. This holiday vacation suite has a living/kitchen/dining room. These features make this hotel suite a perfect accommodation for travelers wanting to relax and feel right at home when they are traveling.
Book now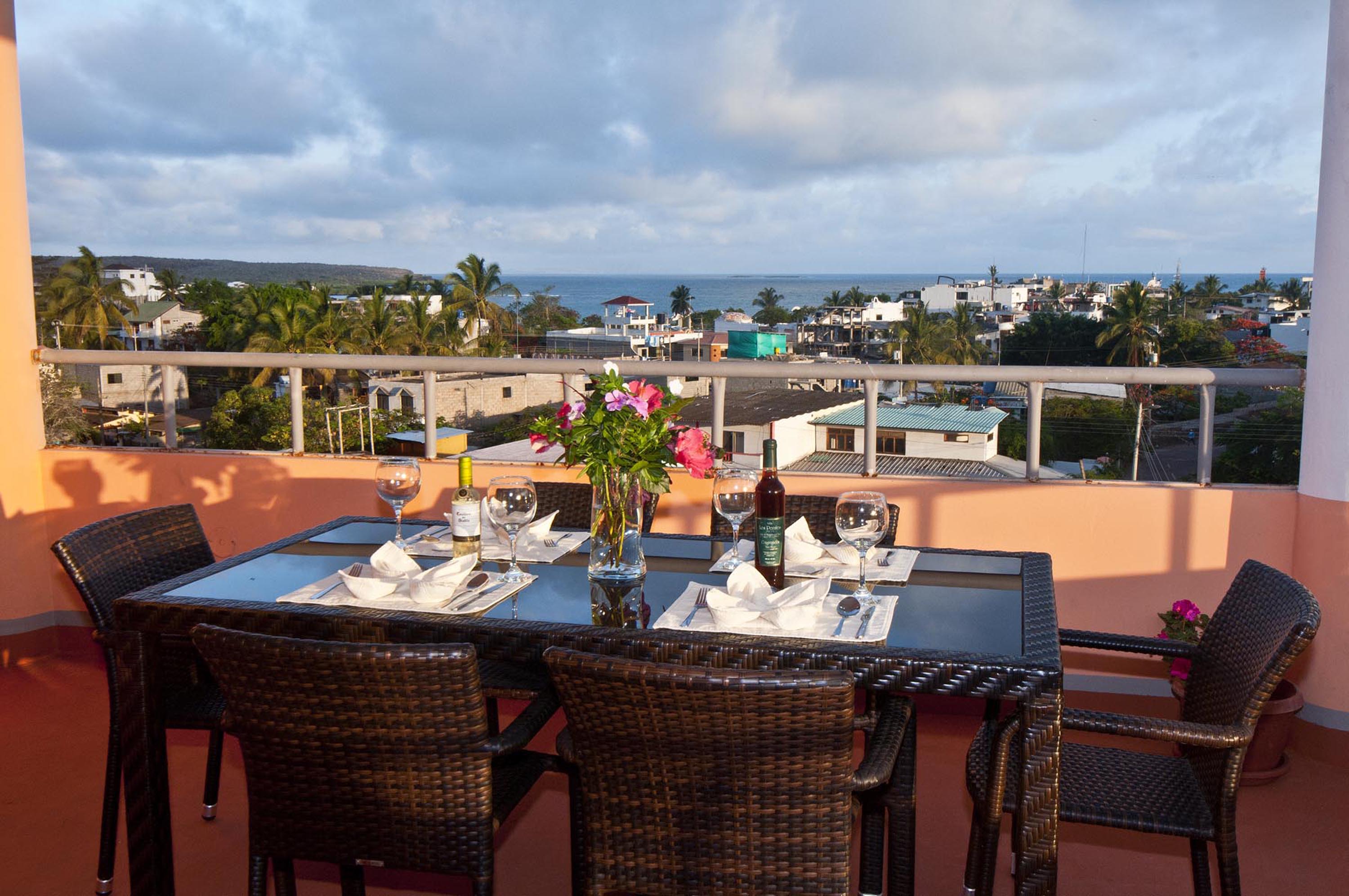 Eight Bedroom with Ocean View Terrace
Eight Bedroom with Ocean View TerraceIf you are looking for a group accommodation location, look no further. Torre Mar Galapagos Boutique Suites is the perfect choice for a large group traveling to Galapagos for a land-based tour.
Book now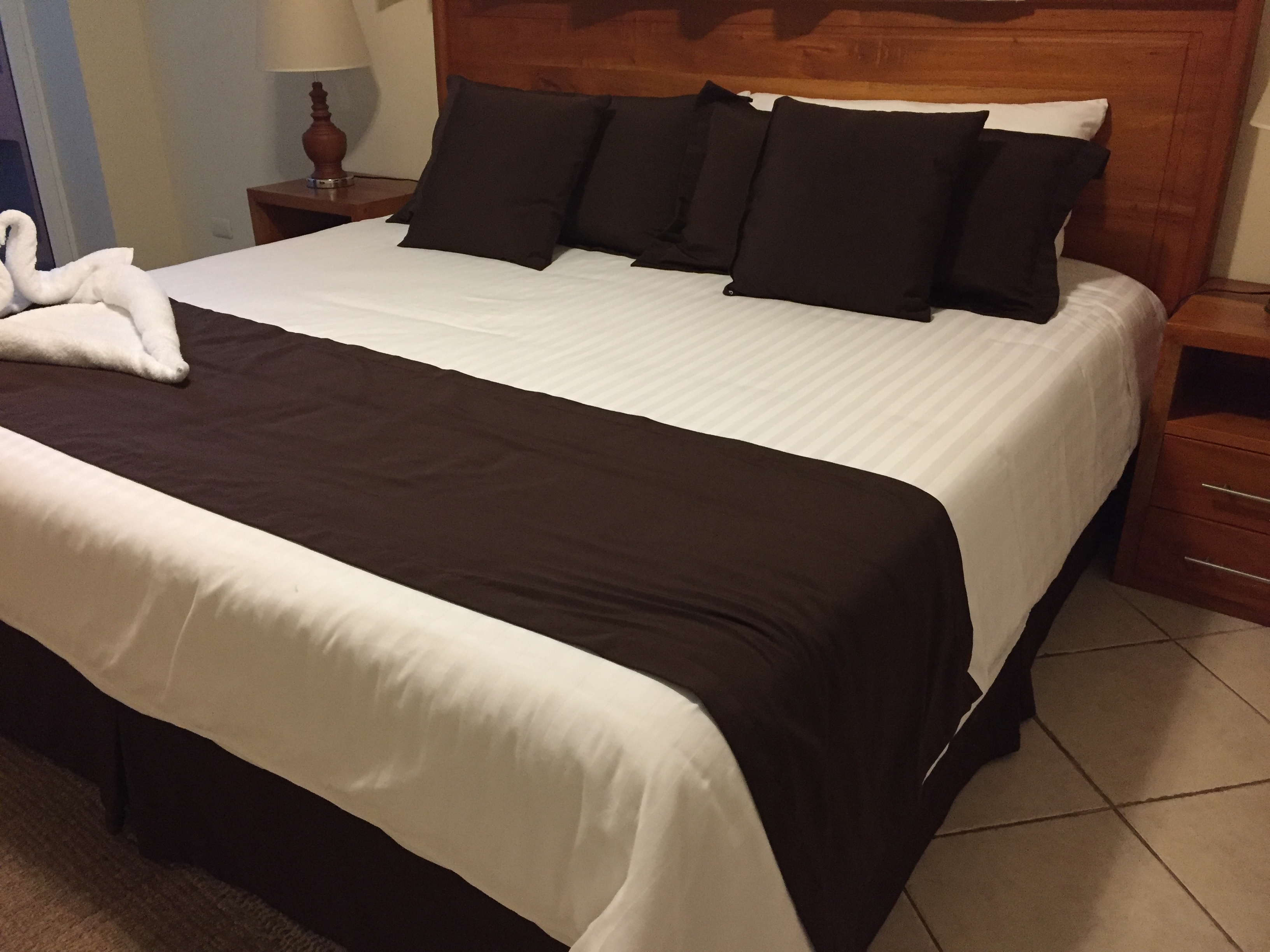 One Bedroom with Private Terrace Hotel Suite
One Bedroom with Private TerraceThe Torre Mar one bedroom suite is very quite and private. The bedroom offers a King bed and an on-suite bath with an extra large custom shower. There is also a private terrace off the bedroom fitted with a table and chairs making it a perfect setting for a breakfast for two.
Book now