Gálapagos Experiences at Torre Mar Galapagos Boutique Suites
---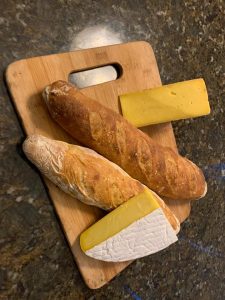 In addition to traditional Gálapagos tours and activities to view the wildlife in Gálapagos, we offer experiences only available at Torre Mar Gálapagos Boutique Suites. We offer classes in traditional Ecuadorean cooking. You can learn how to make seco, a traditional Ecuadorean stew. If you are a seafood lover, learn to make fresh Gálapagos ceviche. You can also learn to make patacones or bólon. We also offer classes on how to make traditional french style baguettes & rustic-style bread and you can learn about how the Loaves of Love project started.
We also offer a walking tour of the town, Puerto Ayora. You will discover some of the lesser-known facts, and locations in town as well as some of the human history on Santa Cruz.
For the Foodies, we have an evening out in Puerto Ayora to enjoy some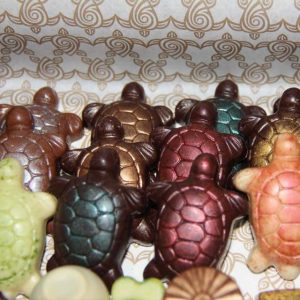 of the finest cuisine Gálapagos offers. Delight in a guided progressive dinner at four of our favorite restaurants. We also offer a chocolate experience at Gálapagos's own Chocolatier.
For those interested in self-sustaining Gálapagos, we offer a visit to a working farm and coffee plantain.
If you are looking for something a little different during your adventure to Gálapagos we have options. Book one of our Gálapagos experiences when you make your reservations.
---
---
Gálapagos Experiences
Traditional Ecuadorean Cooking classes
Traditional bread baking classes
City tour
Gálapagos Farm Adventure
Gálapagos Cuisine Evening Out
Chocolate Experience